Only up from here.
Atlas offers some of the most advanced customisation features on Discord, allowing near-complete freedom when it comes to every aspect of your server.
or down, that's fine too...
Otherwordly Customisation
Atlas takes customisation to a whole new planet, around every corner there are knobs and switches to get it feeling just right.
Our custom scripting language is easy on beginners and powerful enough to not hold back the pros.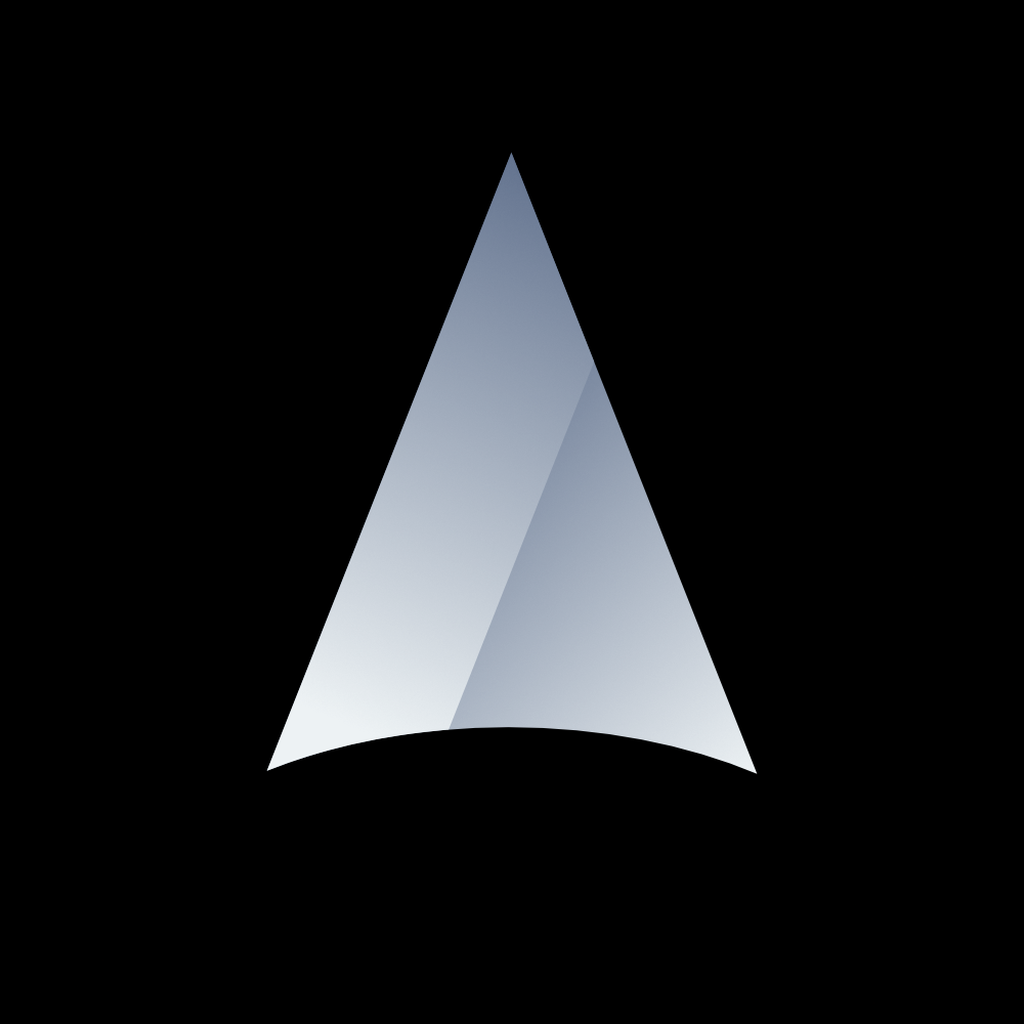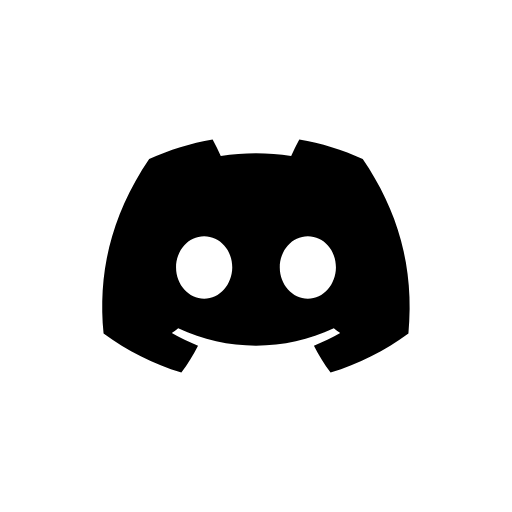 Willard
Welcome to our server, Willard!
Please treat others with respect and enjoy your stay :)

To get started, click the button below to acquire the necessary role and gain access to the rest of this server.
The Essentials
Atlas offers the essentials you've come to expect from a multi-purpose bot — from a functional dashboard and level progression to powerful moderation tools, ideal for simplifying any power user's workflow.
remindme

input

dry-run
Get Atlas to remind you of something important at a future date.
lock

channel
Prevent users from talking in the channel.
cases

user

case_id

type
Get a list of punishments a user has been given or information on a specific case.
And It Doesn't End There
We're group of passionate and dedicated people, seeking to ease the lives of others as much as we can. Our community is constantly suggesting improvements and reporting bugs, improving the experience for everyone involved.